Love is in the design of useful things
Publishing a website means broadcasting and sharing your ideas, communicating with other people, interacting with them and being ready to hear any response from an ocean of people worldwide.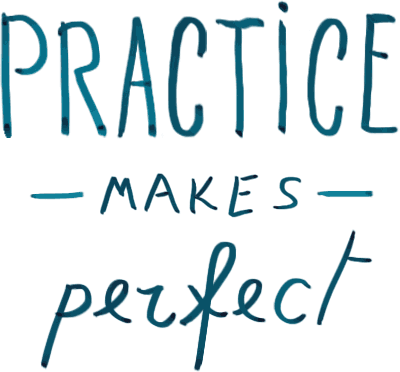 Experimenting is part of the process in trying to find new ways to be more interesting, to interact in a faster and in a more understandable manner across a media: the internet, that is evolving everyday at a very fast pace. With "life is simple" and my blog, I am doing all this, mixing my passion for the web, typography, photography and design in a personal space where I can express myself free from constraints.
Navigate, enjoy the web design trickery used in here and wander around this virtual space with a great spirit of curiosity. Then, contact me and let me know your feelings and ideas, I would love to have a conversation and share my knowledge with you.